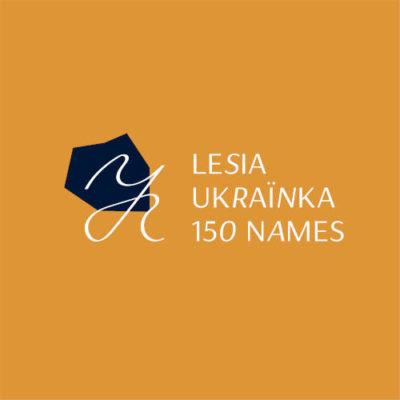 We cordially invite you to the next online event within our "Science first hand" lecture series, dedicated to the 150th anniversary of Lesia Ukrainka's birth:
Video-recording of the lecture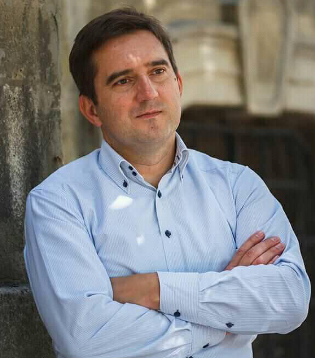 Speaker: Prof. Sviatoslav Pylypchuk, Ivan Franko National University of Lviv 
Date: Thursday, 26 February 2021
Time: 17:00 – 18:30 (Berlin, CEST)/ 18:00 – 19:30 (Kyїv) 
Language: Ukrainian
Event organizers: 
Please note: on 25 February 2021 we will also held a web-lecture in German entitled "Lesia Ukraїnka and the Ukrainian modernism/ Lesja Ukraїnka und die ukrainische Moderne", by Anastasija Au
You might also find interesting this short video:
Lesia Ukrainka: Fin-de-siecle Ukrainian Feminism
with Dr Sasha Dovzhyk, Birkbeck, University of London
How Ukrainian modernist writer Lesia Ukraїnka (1871-1913) pioneered a new feminist literature, at the forefront of European trends of the time.
This video is part of the '10 Things Everyone Should Know About Ukraine' Series made by the Ukrainian Institute London in partnership with the Ukrainian Institute (a public institution affiliated with the Ministry of Foreign Affairs of Ukraine) and H.S. Pshenychnyi Central State Film, Photo and Sound Archive of Ukraine. The project is a part of the Lysiak-Rudnytsky Ukrainian Studies Programme of the Ukrainian Institute.