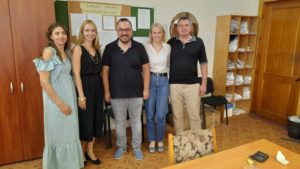 Under this program, three Master and one PhD students from Odesa will be supported by 1-month scholarships to carry out part of their research projects at the FU Berlin.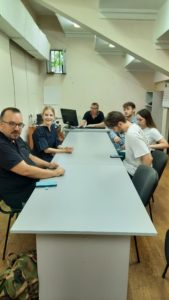 Their research theses will be jointly supervised by Prof. Theocharis Grigoriadis from the German side and by Prof. Serhiy Yakubovsky and Associate Prof. Tetyana Rodionova from the Ukrainian side. Moreover, Prof. Grigoriadis will teach a course in macroeconomics at ONU.
This cooperation will be highlighted at the forthcoming scientific networking conference, Days of Ukraine in Berlin and Brandenburg, organized by Prof. Grigoriadis in cooperation with our Society (FU Berlin, 16-17 September 2021, register here by 20 August for onsite or digital participation).
Prepared based on the ONU's news feature (in Ukrainian) and the web-site of the Institute for Eastern European Studies, FU Berlin.