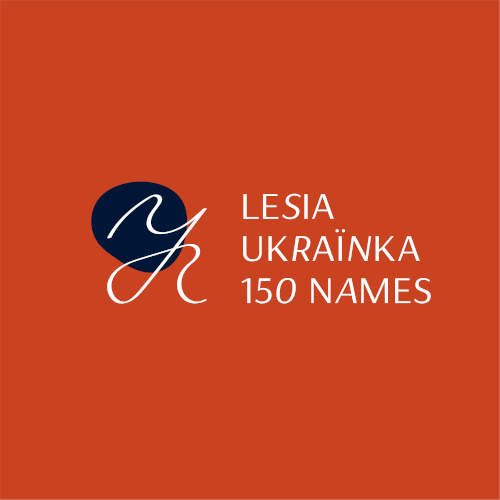 Logotype Copyright: Postmen, Ukraine
The Ukrainian Institute London is launching a translation competition for short prose and poetry from the Ukrainian language into English.
To mark the 150th anniversary of the birth of Lesia Ukrainka, one of Ukraine's greatest writers, this year's competition will focus on her works. Translations that take a fresh approach to rendering Ukrainka's works in English are especially encouraged. The winning translations will be published and the winning translators will receive a prize.